UNSW data visualisation tool
UNSW has adopted Power BI as its preferred data visualisation tool for administrative purposes. UPP has transitioned away from the use of Tableau to Power BI, and the UPP Tableau server has been decommissioned. 
Microsoft Power BI online training
Start your learning journey with this sequenced collection of courses, and understand the extensive and powerful capabilities of Microsoft Power BI.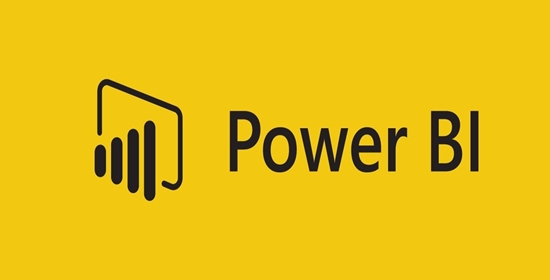 Microsoft Power BI Guided learning
  Click here for instructions on logging in to Lynda.com using your zID

Discover how to quickly glean insights from your data using Power BI. This formidable set of business analytics tools—which includes the Power BI service, Power BI Desktop, and Power BI Mobile—can help you more effectively create and share impactful visualizations with others in your organisation.
Tableau
Individuals who wish to undertake development work using Tableau will need to purchase a developer license and will be required to pay from their relevant business unit funds. Should you wish to purchase Tableau please contact the vendor directly. Please note that you will be required to provide your business unit funding details to acquire aTableau license.
Please also be aware that UPP does not provide support for Tableau products, and UPP no longer maintains a Tableau server license.