Microsoft Learn

Self paced (free) Microsoft learning - whether you're just starting or an experienced professional, this hands-on approach helps you arrive at your goals faster, with more confidence and at your own pace.
https://docs.microsoft.com/en-us/learn/
Microsoft Power BI online training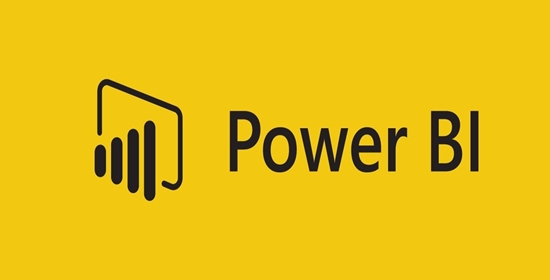 Start your learning journey with this sequenced collection of courses, and understand the extensive and powerful capabilities of Microsoft Power BI.
Free Online Power BI Training
 

Microsoft Power BI Guided learning

Learn Power BI Portal – overall learn portal for Power BI

Power BI Guided Learning (step by step guides) – see a whole range of tasks and guides for each

Power BI Sample Data – Great sample data available to help you learn and test Power BI

edX Course Analyzing and Visualizing Data with Power BI – free online course 6 weeks

Power BI Webinars – a bunch of webinars that you can watch on demand (and new up coming live ones)

Microsoft Power BI YouTube – Heaps of videos from the Power BI team

Getting Started with Power BI playlist

 

 

  Click here for instructions on logging in to Lynda.com using your zID

Discover how to quickly glean insights from your data using Power BI. This formidable set of business analytics tools—which includes the Power BI service, Power BI Desktop, and Power BI Mobile—can help you more effectively create and share impactful visualizations with others in your organisation.

 

Azure Data Fundamentals

Free self-guided online learning path for folks who are new to data practice on Azure. These are not mandatory but may provide useful insights.

Should any individual wish to undertake a Microsoft certification, the relevant one that is supported by the training listed above is the DP-900: Microsoft Azure Data Fundamentals exam.

 
Student Load Planning (Moodle)
The Student Load Planning (SLP) Moodle Training Course is now available for all Faculty Users and can be accessed following the instructions below:
Log into Moodle using your zID and zPass
Enter the enrolment key SLP_moodle_training into the field "Self enrolment (Student)"
Click "Enrol me" Other Training Needs For any other training related enquiries please contact Scott Hoggan to discuss your requirements.