UNSW has adopted Microsoft Power BI as its preferred data visualisation and reporting tool. To support users UPP convenes a Microsoft Power BI User Group (PBIUG).
The UNSW PBIUG will offer online and in-person events and activities where you can share best practices, provide opportunities to take part in exclusive training opportunities, and connect with other passionate Power BI users from across UNSW. This community of practice is for all staff at UNSW and it will provide a forum to share:
best practices for Power BI dashboard & report development
tips and tricks for using Power BI
examples of work delivered using Power BI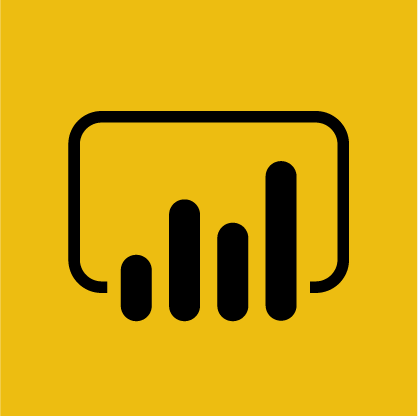 The PBI User Group will meet a minimum of 4 times a year on campus at Kensington
Sign up for the newsletter
Sign up for our newsletter here. This will ensure that you are notified about events and training.
Join our Microsoft Teams group
Click here to join our UNSW Power BI User Group Team to keep up to date with tips and tricks. This is a public internal UNSW group for sharing information about Power BI.